May 1 International Labor Day, pay tribute to the most beautiful struggle!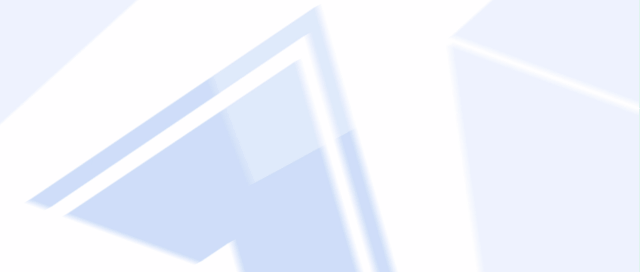 worker
An ordinary and extraordinary word
It's him, you and me
In this festival of laborers
Faret pays tribute to every ordinary worker who has worked hard and dedicated
Pay tribute to every striver who keeps walking for his dream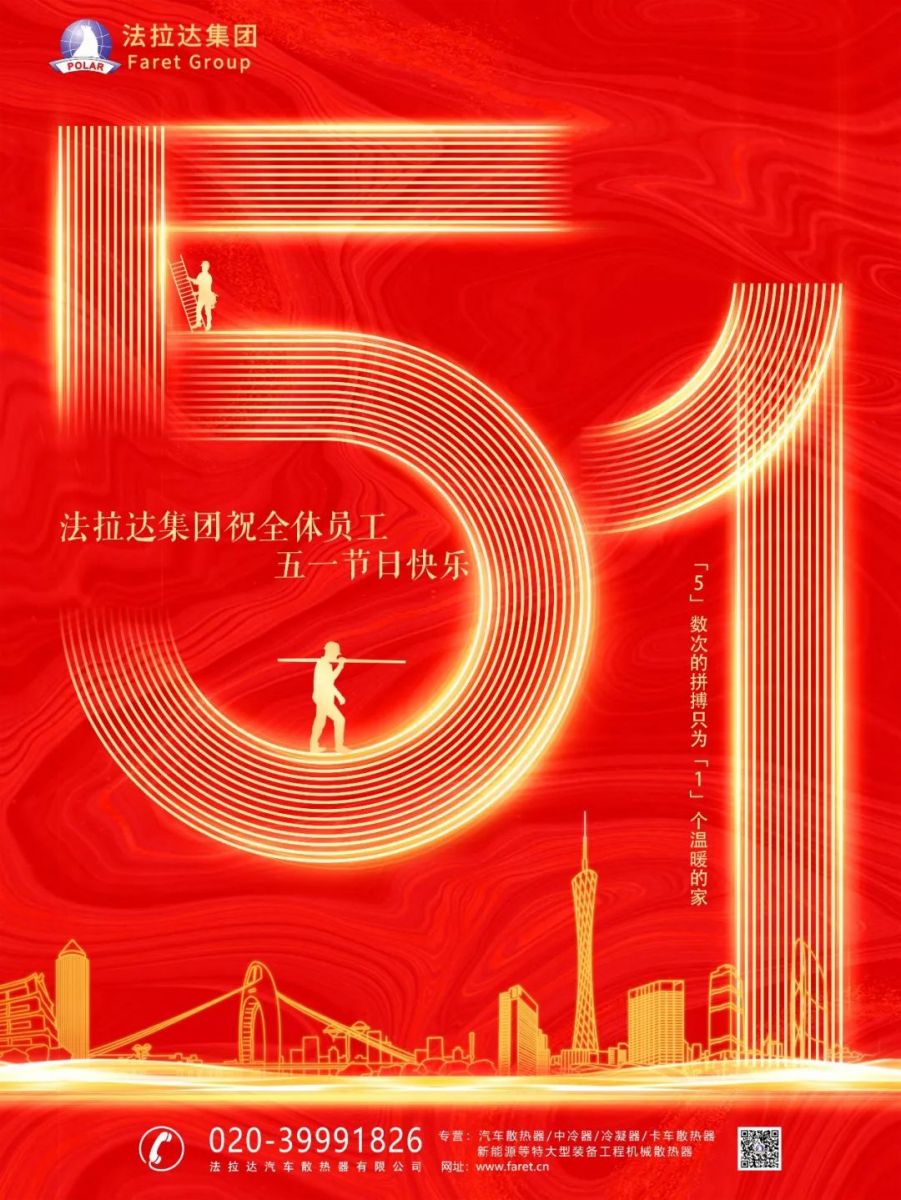 Passion in May, blooming with the beauty of workers. On the occasion of the international labor day, which is a great holiday for all workers, Faret group extends holiday greetings and sincere wishes to all great workers.