Faret's work summary conference in the first quarter of 2022 was successfully held
Faret work summary conference in the first quarter of 2022
In April 15, 2022, the faret group Guangzhou and Tianjin Corporation held a summary conference on the first quarter of 2022 through video conferencing. Facing the complex and severe external situation and the new crown pneumonia epidemic, the group successfully completed the first quarter goals and achieved a good start. Chairman Zhang Jianfa attended the meeting and gave clear instructions on the overall objectives and ideas of Faret group's work in 2022.
Guangzhou company meeting site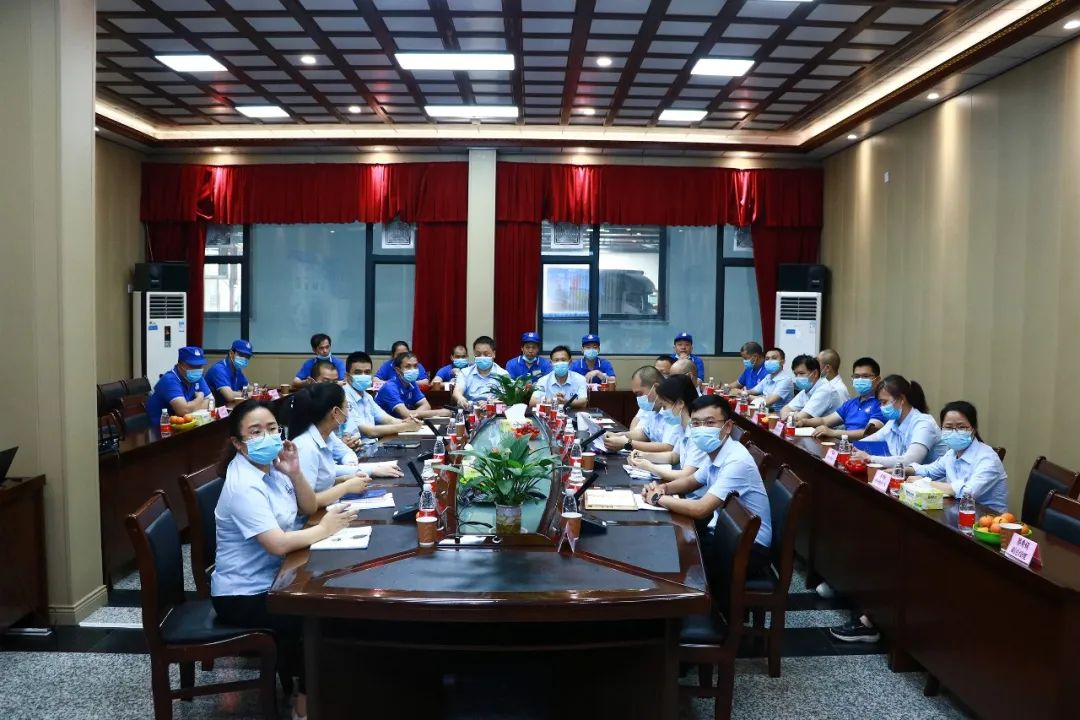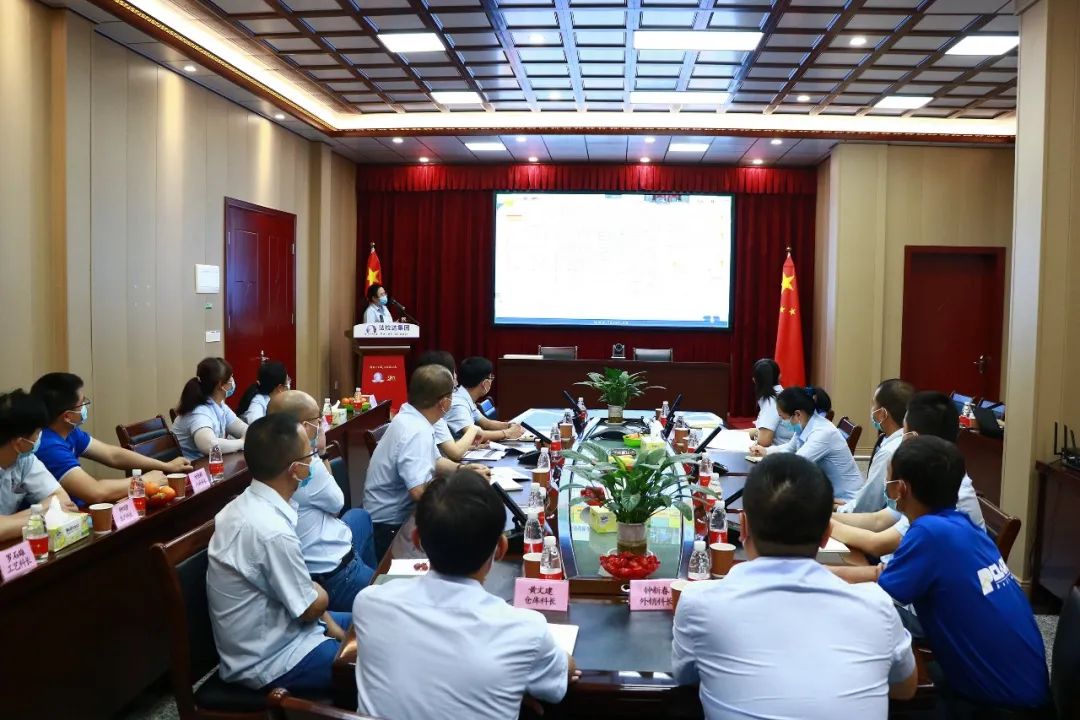 Tianjin company meeting site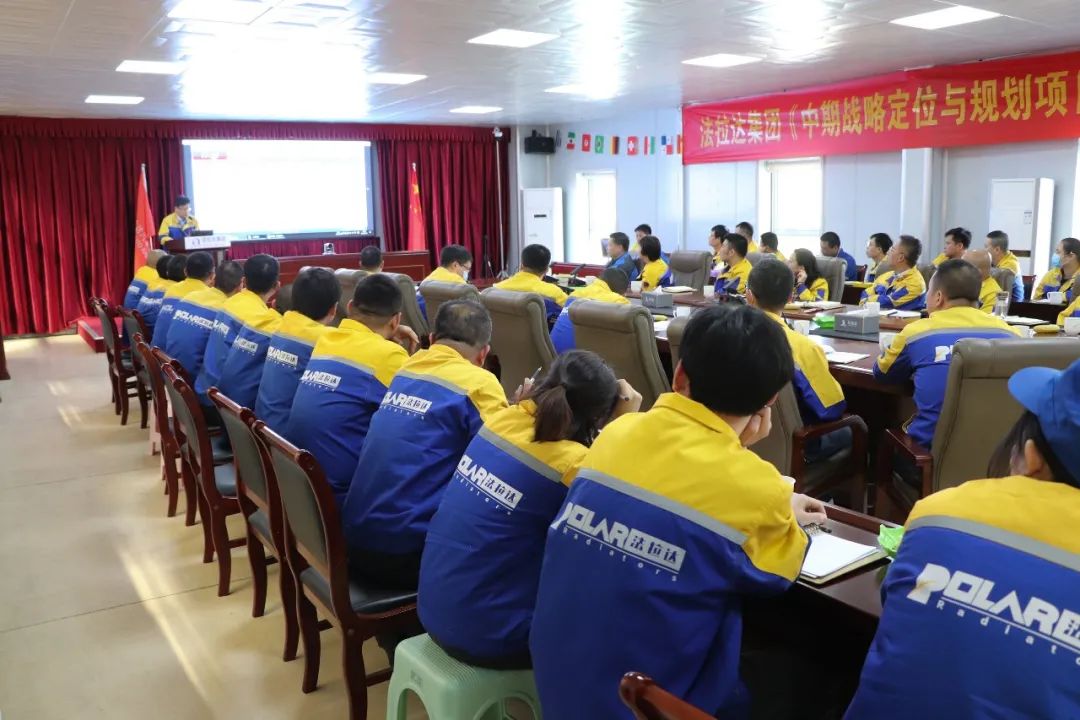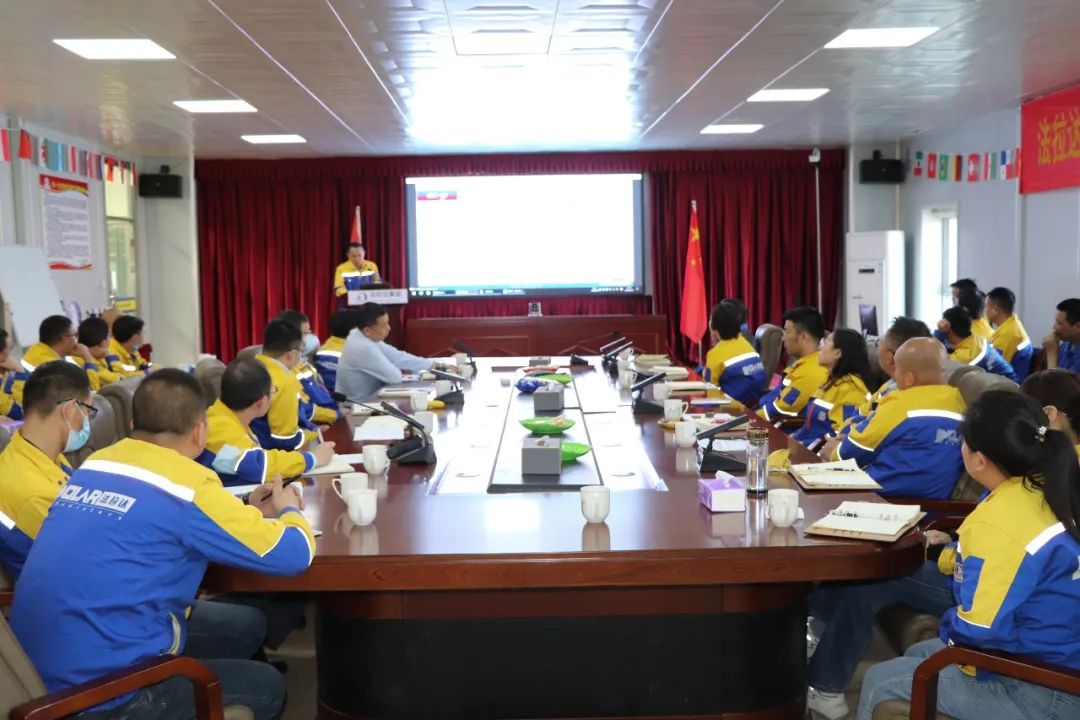 Heads of departments of Faret group made a quarterly work summary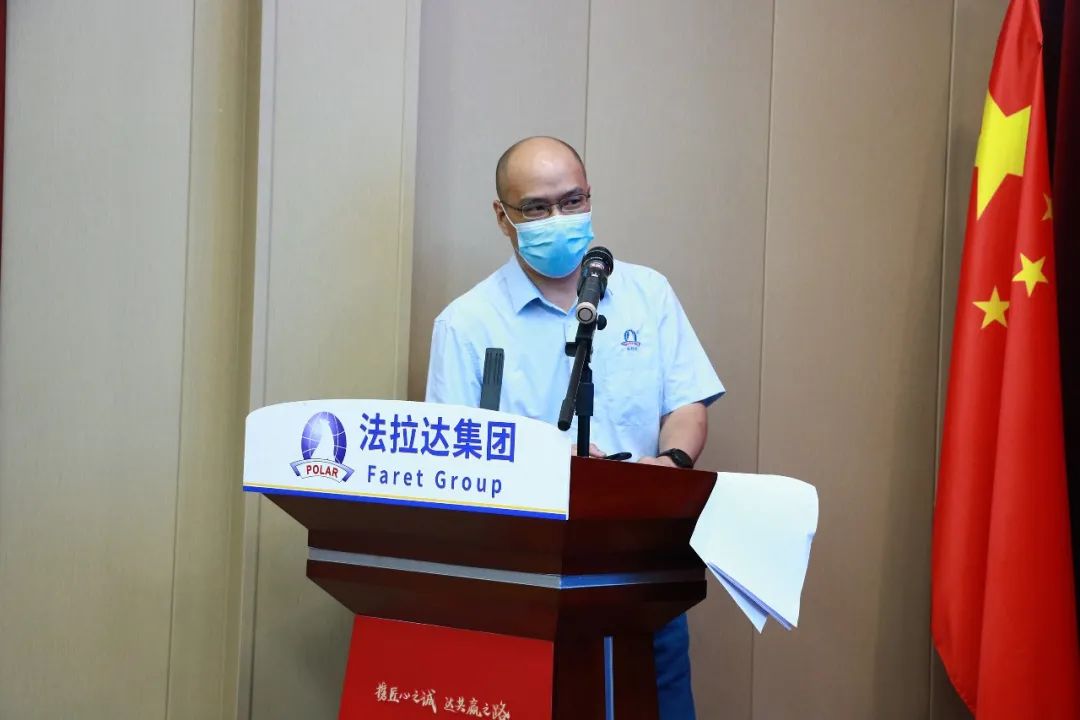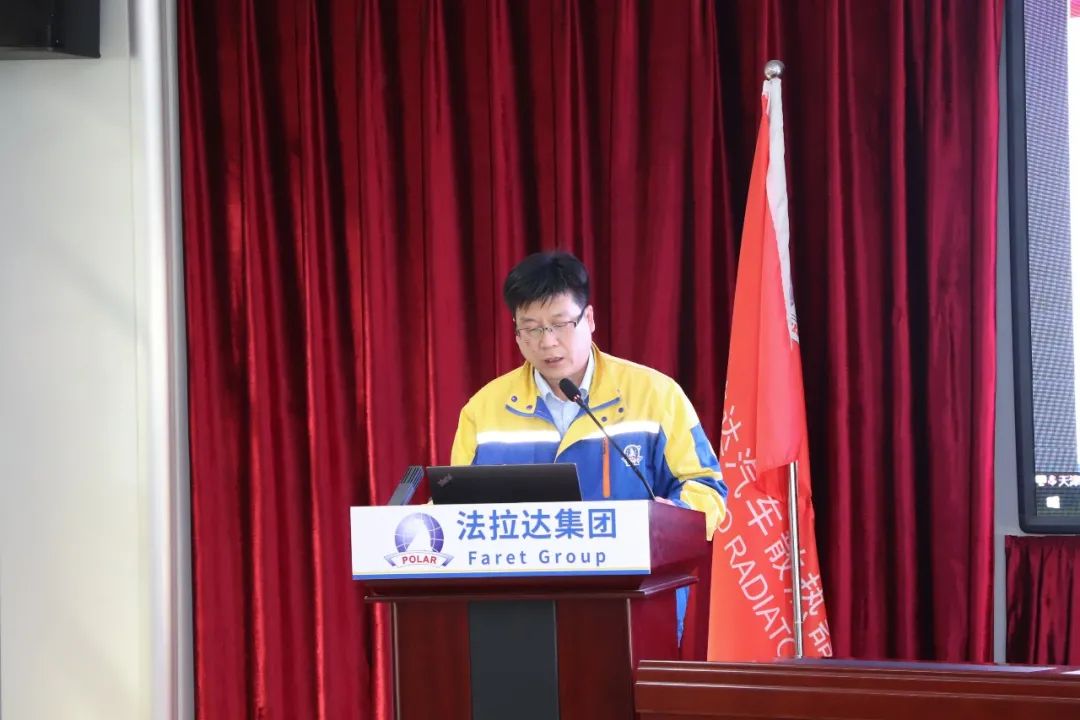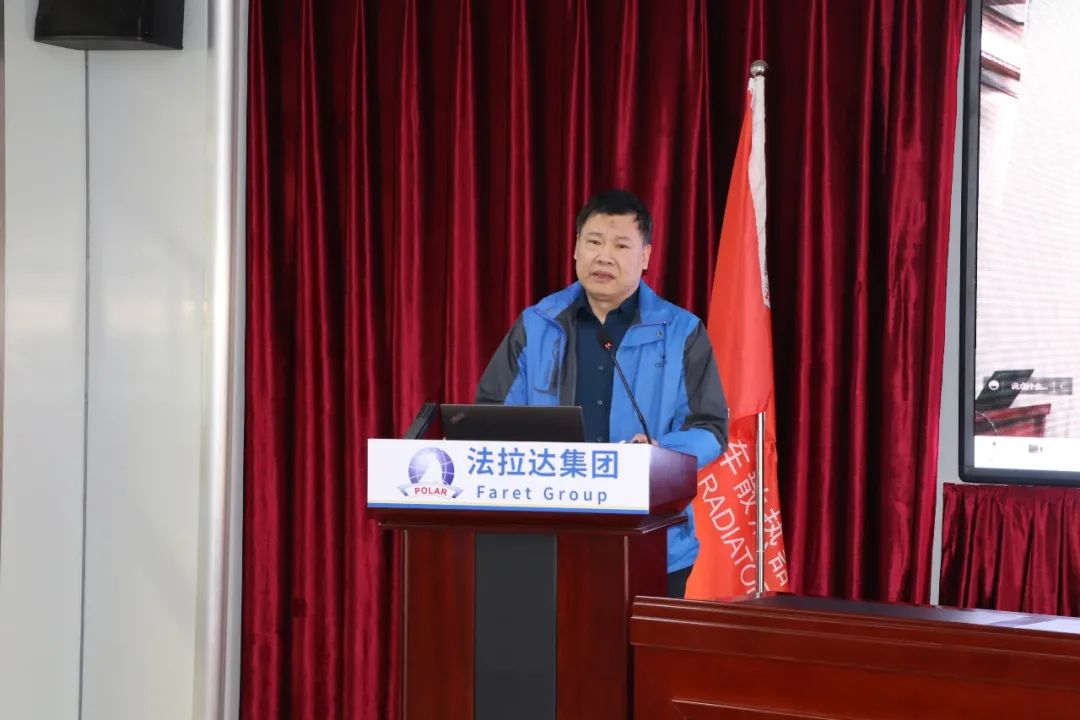 Mr. Zhang Jianfa, chairman of Faret group, delivered a speech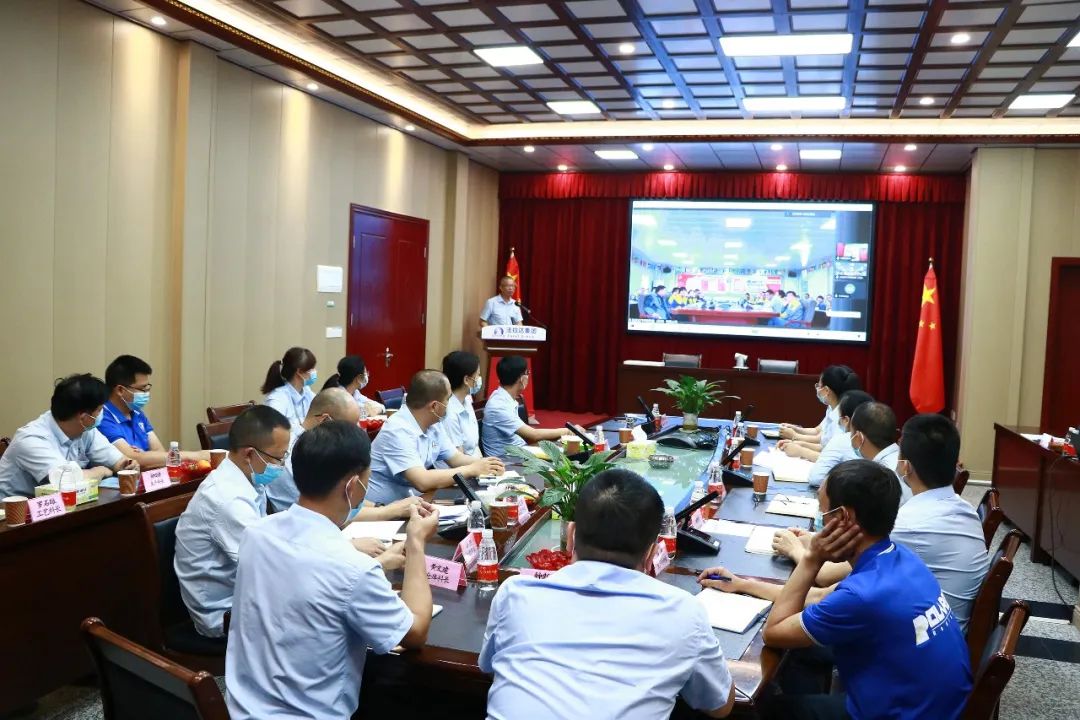 Chairman Zhang affirmed the operating results achieved by the group in the first quarter, and asked the management cadres to make a summary, plan for the future, implement the current situation, grasp the situation, take the initiative, take advantage of the situation, and make every effort to promote the implementation of all work in place to ensure the realization of all annual work goals.
Faret's work summary conference in the first quarter of 2022 was a complete success