Civilized sacrifice, peace and Tomb Sweeping Day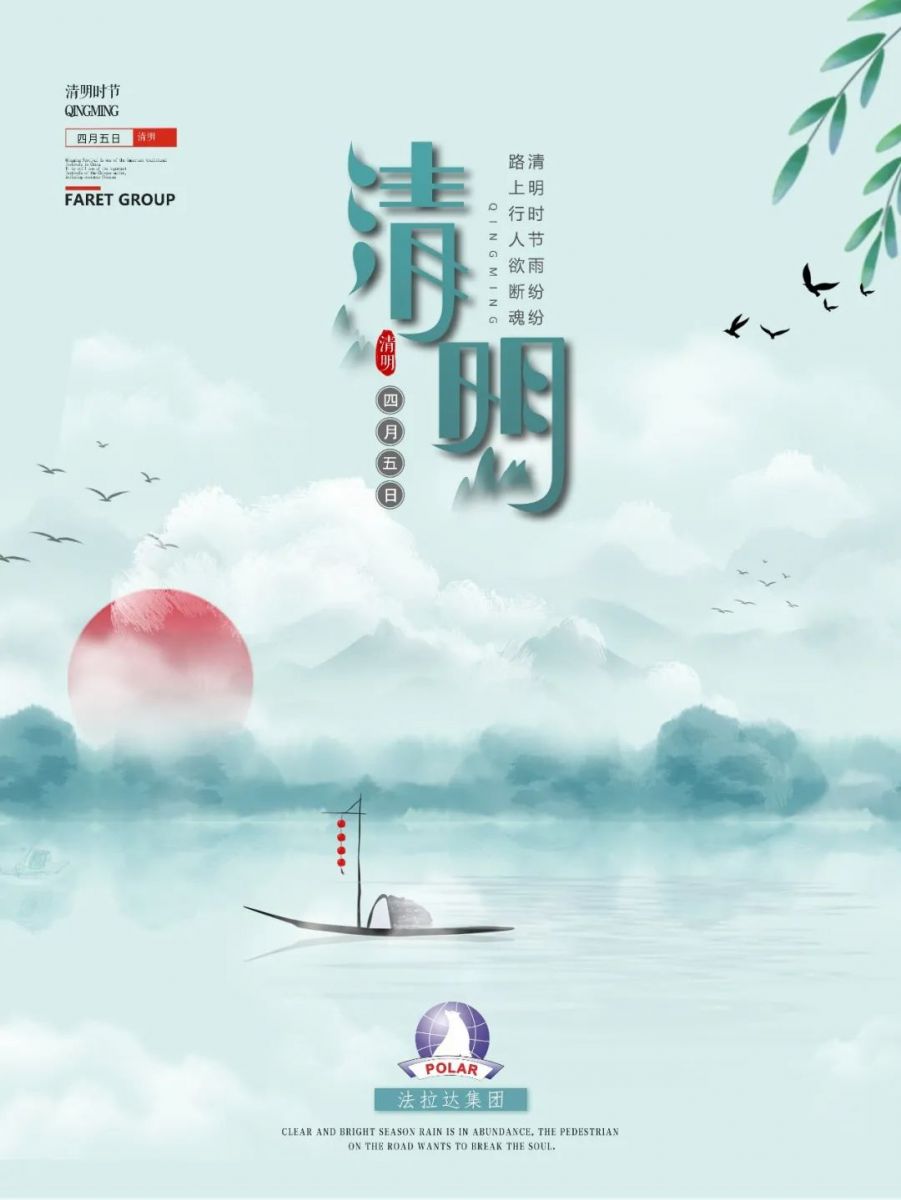 It is also a year of Qingming Festival. It is a fine tradition of the Chinese nation to cherish the memory of heroes and martyrs, carefully remember the end and remember the future, and mourn their ancestors. Sweeping is a form of remembrance and respect for their ancestors; Civilization is a fashion and the embodiment of the development and progress of the times. Let's join hands and start from now on, from ourselves, from bit by bit, to be the practitioner of civilized sacrifice, the pioneer of green funeral and the promoter of Chinese excellent culture.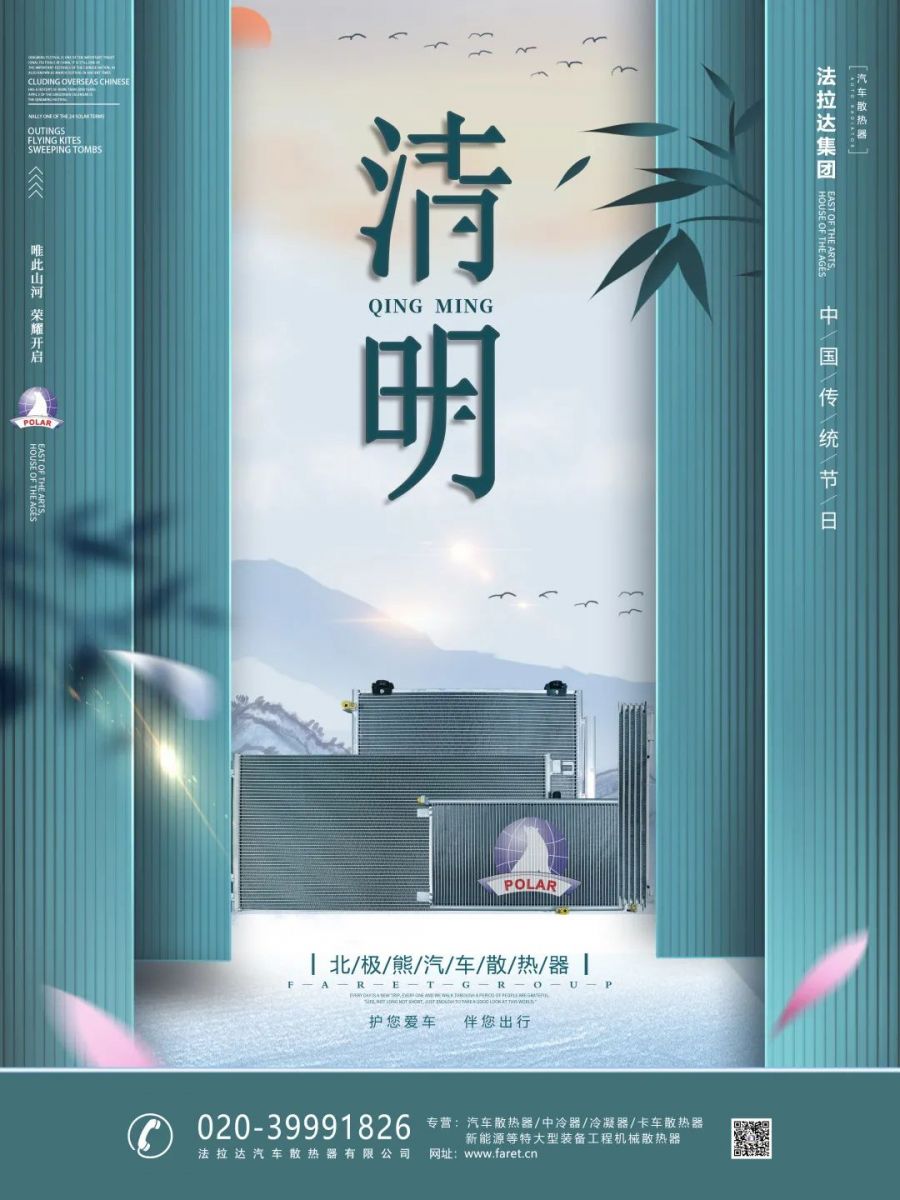 Epidemic prevention and control, you and I build; The epidemic is still going on and safety is paramount. Let's be the model of civilized sacrifice, the forerunner of changing customs, help fight the "epidemic" with green and novel sacrifice methods, and build a civilized and harmonious beautiful home with practical actions.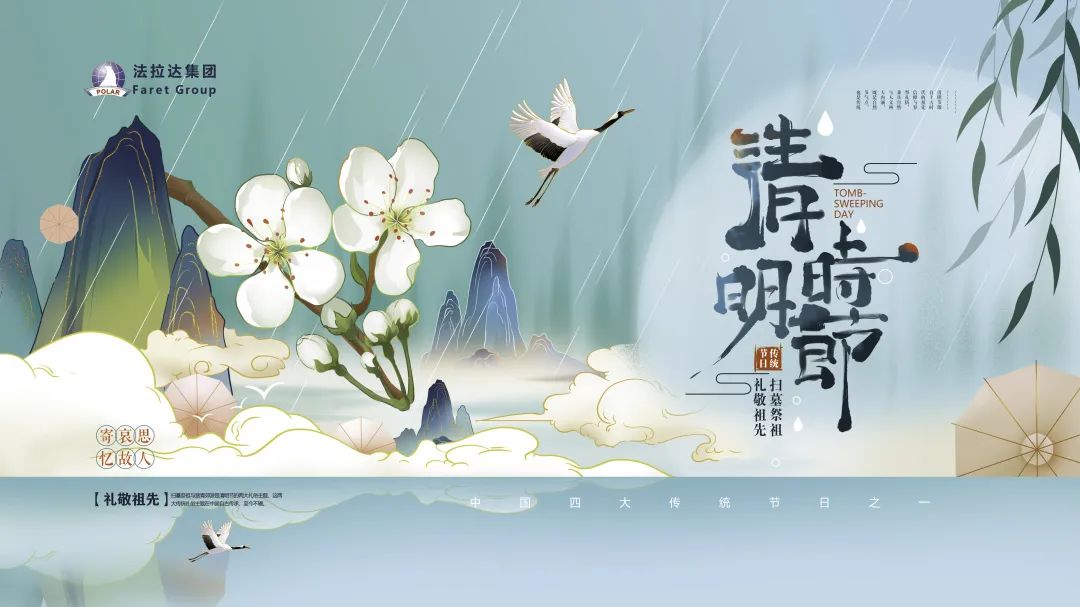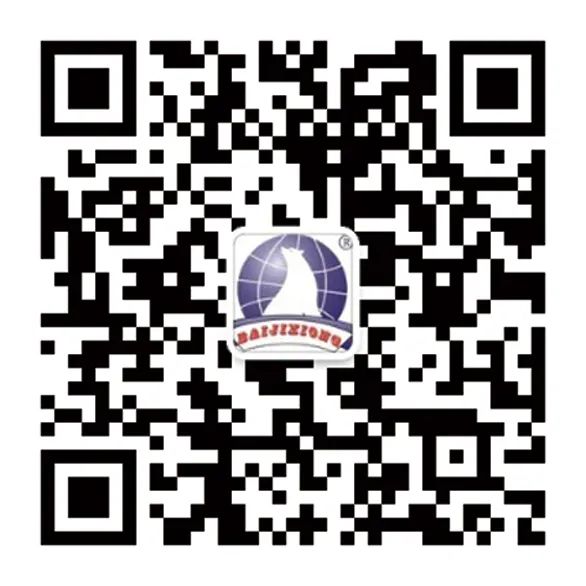 The official account of WeChat

Micro signal: POLARFARET
Follow us for more relevant industry information